At KP Financial Planning, we understand that our clients have different needs, so whether you're just starting out on your wealth building journey or you're approaching retirement, our dedicated, highly skilled team will help you achieve your financial goals with personally tailored advice. We provide a full range of financial planning services including:
It is important to plan well in advance for your retirement.
We have many years' experience in retirement planning and can assist you with determining the most appropriate retirement platform for your situation. We take into account consideration of your taxation issues and we can liaise with Centrelink regarding your entitlements. As part of our advice, we will model your situation to provide an estimate of how much you may need in retirement, how much you will be able to receive and how long your funds will last.
We understand that everyone's retirement needs differ and we will work with you to ensure we develop a strategy that works for you.
The following video helps to explain what to expect at your first meeting, once you decide to engage our services for your retirement planning and other financial needs.
You've worked hard for your money and you want to ensure it continues to work for you.
With over 40 years of experience and knowledge, we are well placed to manage and build your wealth. In addition, we are able to leverage the skills and experience of our dealer group, Matrix Planning Solutions Limited, whose research committee ensures that Matrix advisers are well informed to offer the best possible strategic advice.
An important part of wealth management is ensuring that there is an ongoing relationship between the client and adviser. The following video details the importance of annual reviews.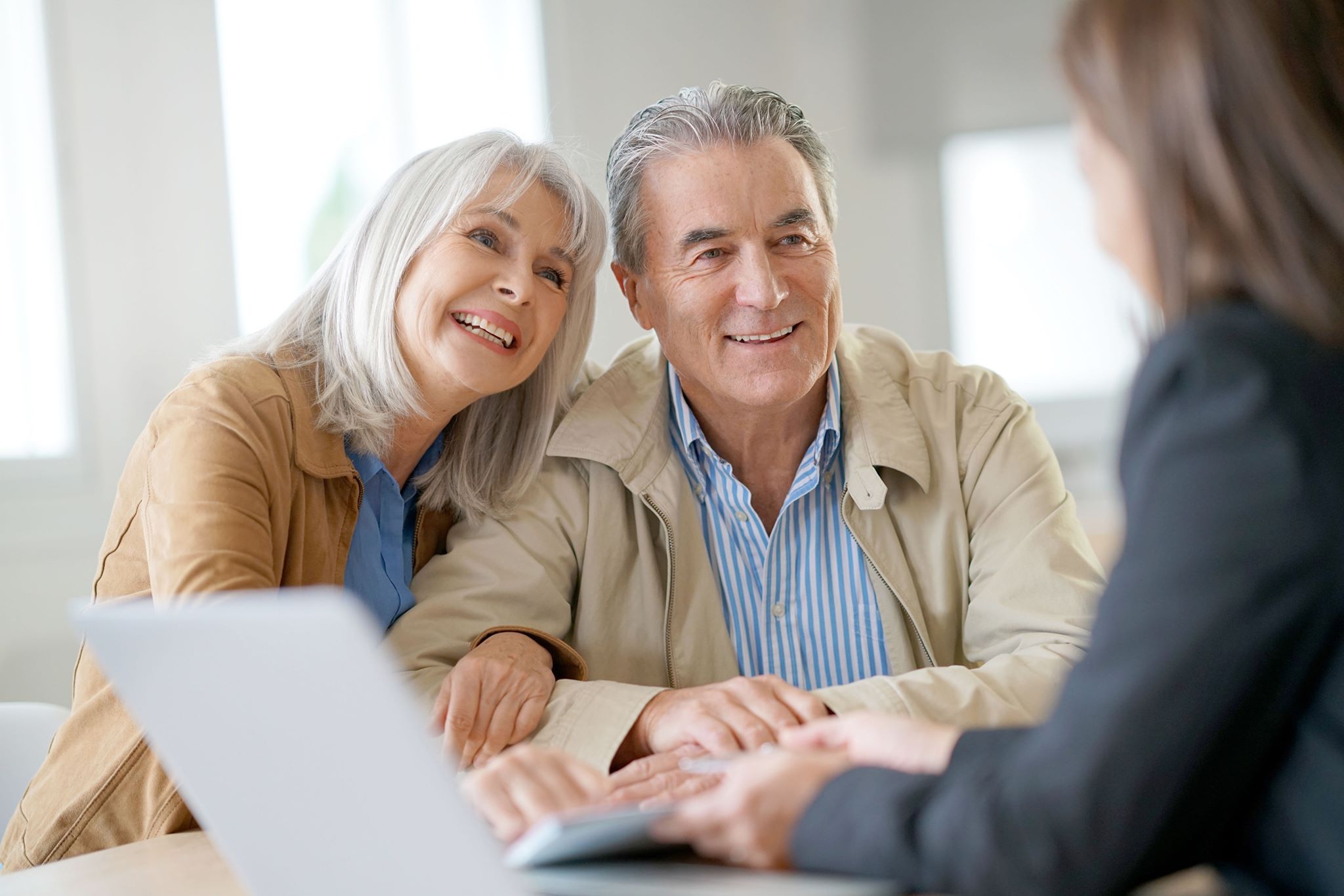 Superannuation can be one of the most complex and involved components of any financial plan.
For many people, superannuation is the second largest asset after their family home. It is important to ensure you are well informed about the best way to invest your superannuation dollars and to understand how your funds are invested.
We have extensive experience in providing advice on industry superannuation funds, retail funds and self-managed superannuation funds. We can also recommend strategies to maximise the benefits of superannuation such as salary sacrificing, spousal contributions and retirement strategies.
While most people insure their car, very few consider insuring their income which is generally far more valuable.
It's important to consider the impact upon you and your family if you were unable to receive an income due to illness or injury. We can assist you in determining what type of insurance you need to cover your personal or business situation and we can guide you through the many options available.
KP Financial Planning provides our clients with comprehensive insurance plans that cover all four types of wealth protection insurance: Income Protection, Life, Total and Permanent Disablement, and Trauma.
The following video helps to explain the importance of Income Protection insurance.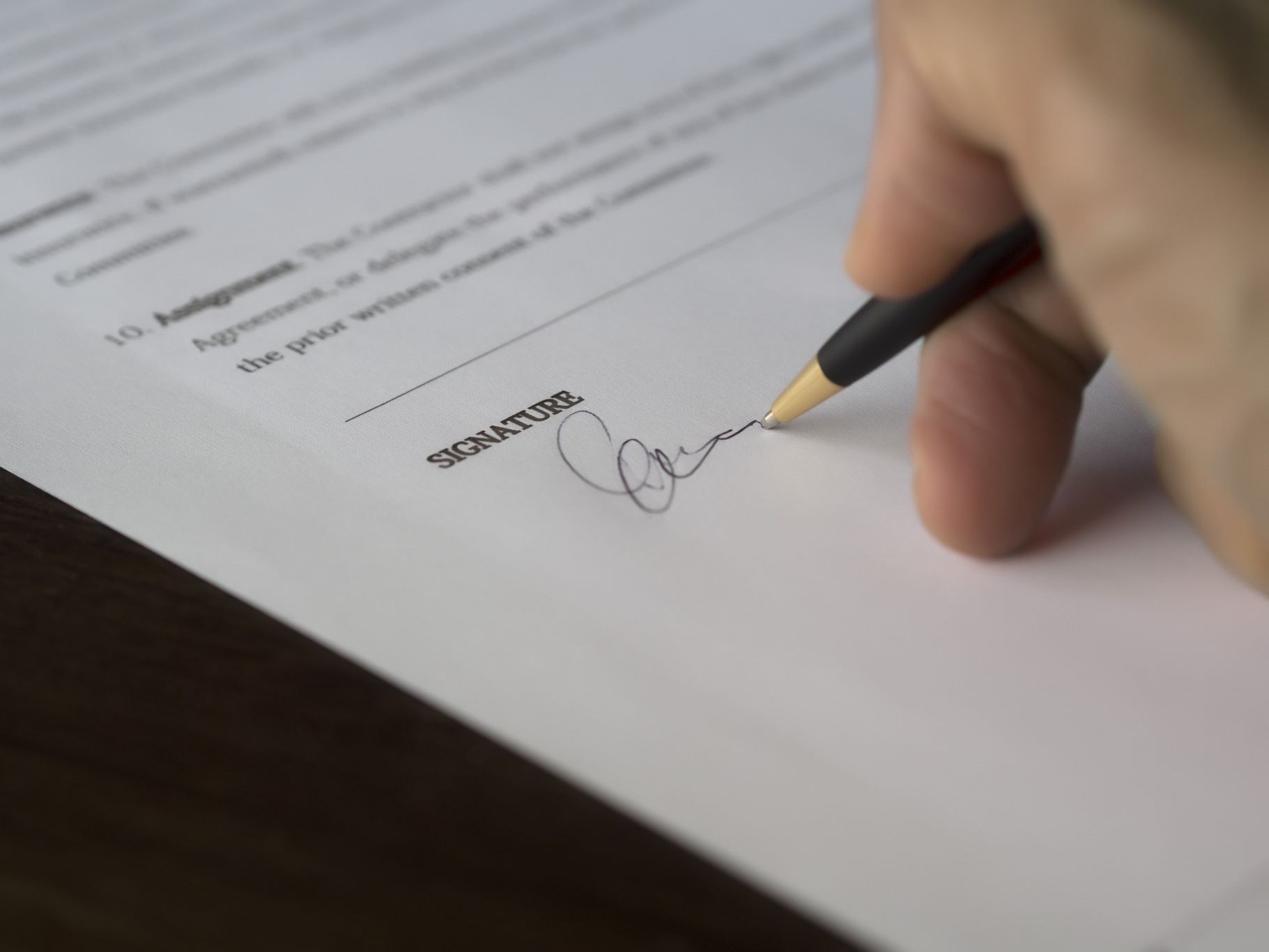 KP Financial Planning offers an obligation-free initial meeting to prospective clients.
During this initial meeting, you will discuss your specific situation and needs with our adviser. If you decide to engage our services for your retirement planning and other financial needs, the adviser will provide you with a costing for the work to be undertaken.
Our fees typically range from $1,650 to $5,500 (including GST), depending on the nature and complexity of the work involved.
We also hold regular retirement planning seminars in Kalamunda and in the city. The seminars are aimed at pre-retirees and retirees and cover all aspects of planning for retirement, including protecting your money, superannuation contributions, and Centrelink entitlements. You can also meet our advisers and decide if you would like a follow-up appointment. The free seminars can be booked by emailing reception@kpfp.com.au.
GENERAL ADVICE WARNING
The information provided on this webpage is intended to provide general information only and the information has been prepared without taking into account any particular person's objectives, financial situation or needs. Before acting on such information, you should consider the appropriateness of the information having regard to your personal objectives, financial situation or needs. Please click here to find out more about the services we offer.